hybrid super light
This is a Hybrid Shoe, it is a unique product of its kind because it combines two different values, the elegance of a moccasin like shoe and sock, enveloping and comfortable. We tried to think of all the smallest details to make a product which is not only comfortable, but also elegant and fun.
If you have any suggestions to improve it, send us your comments.
We would be glad to hear from you.
www.hybridshoes@wooliweiss.it
Wrap around the foot
A glove that protects you and at the same time makes you feel free, barefoot
Designed for the best comfort
Velvet on the outside, lined with a lycra breatable fabric for a softer contact with the skin
outside box
size 26 x 26 x 4 cm. cardboard material
inside box
cotton bag to carry the Hybridshoes with you
designed to be a glove for your foot
a second skin, super light, flexible, durable and breathable.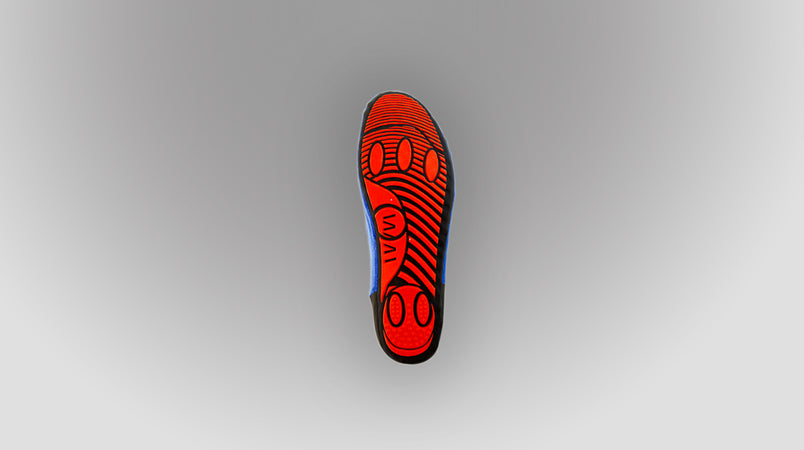 Follow us